"I rebel; therefore I exist."
– Albert Camus (via kateoplis)
"She's kind of a walking poem, she's this perfect beauty…but at the same time..."
– Johnny Depp (via beauty-underneath-ps)
"Our journey is not complete until our wives, our mothers, and daughters can earn..."
– President Obama, second inaugural address (via barackobama)
"No matter what, nobody can take away the dances you've already had."
– Gabriel García Márquez (via kateoplis)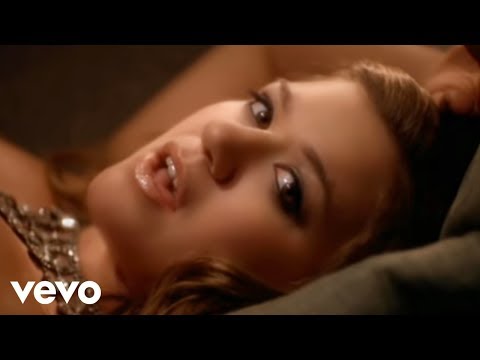 "The role of the citizen in our democracy does not end with your vote. America..."
– President Obama (via kateoplis)
"Plant your own garden and decorate your own soul, instead of waiting for someone..."
– Veronica A. Shoffstall (via hellanne)
Customer reviews of binders with a view →
#bindersfullofwomen #whatajoke
16 more days to Election 2012.
kateoplis: Make it work, kids.